We Are Your Favourite Brand.
FERTIL-24 Herbals was established several years ago to help couples become mum and dad, bringing joy to families and supporting couples to make babies naturally.
We restore men's and women's fertility naturally by providing high-quality herbal fertility products that help to restore optimum fertility.
FERTIL-24 herbals also design and manufacture potent herbal products to support pregnancy, sexual health, weight management, infection eradication, and general wellness.
Supporting your fertility and wellness is our ultimate priority.
To improve the fertility and wellbeing of every couple we serve by designing and providing world-class fertility and wellness herbal products that restore optimum fertility and general wellness.
To provide fertility and wellness herbal blends that will meet the needs of couples trying to conceive in the different nations, nurturing their dreams of becoming parents a reality and improving the health of the people with our world-class herbal products.
I had 2 ectopic pregnancies that affected my tubes. I was unable to conceive. I bought the Fallopian tube kit 3 months supply. It was delivered to my house in Lagos in a quick time. I used the product as I was instructed and to my shock and to the glory of the almighty God my tubes were not only patent but bilaterally opened.
I got married at the age of 35 and I and husband wanted to start having children immediately. I had many fertility issues. My husband came home one day with the news of Fertil24 and said he wants us to give it a try and we started treatment. After 11 years of trying to conceive, I finally got a positive pregnancy test report.
We have practitioners account for herbal practitioners and healthcare providers. You can request for a practitioner/wholesale account for your clients and customers. Request Here>>>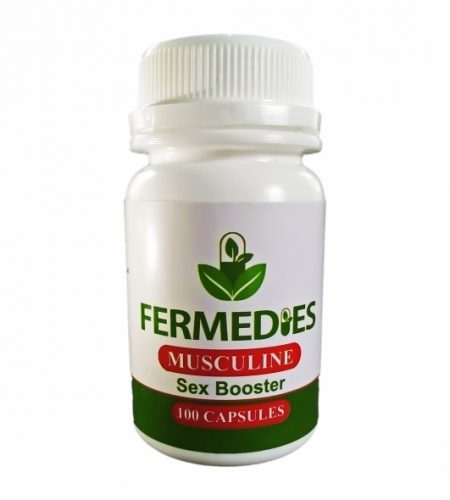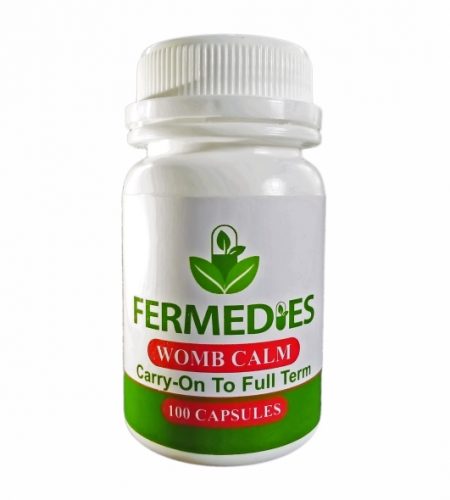 Certified Products
Our products are certified by the National Agency For Food and Drug Administration and Control (NAFDAC).
We Provide Pure & High Quality Herbal Products!