How to Lose Weight Naturally
Weight Loss Trio – naturally support weight loss and weight maintenance.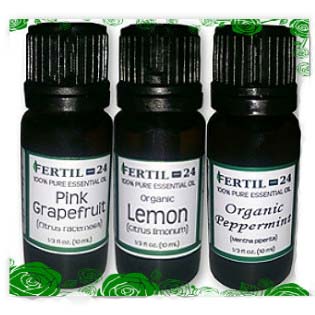 How to use Weight Loss Trio Essential Oils:
Add 1 to 2 drops of grapefruit PINK and lemon ORGANIC essential oil to a glass of water and drink, preferably in the morning before breakfast to kick start your day by flushing out toxins, activating fat burning and getting your body set for the day.
If you find it difficult to control cravings, inhale peppermint or lemon essential oils every 2 to 3 hours throughout the day to help you with cravings. Also inhale peppermint essential oil before meals to help control your appetite.
Add 2 drops of grapefruit PINK, 1 drop of lemon ORGANIC and 1 drop of peppermint ORGANIC essential oils to a glass of water and drink before evening meal to aid digestion and fat burning.
Add 3-5 ml each of grapefruit PINK and lemon ORGANIC essential oil to 2 oz of carrier oil such as sweet almond oil or grapeseed oil and massage over areas where fat accumulate for 30 minutes preferably in the evenings, allow oil to stay overnight to help rid the body of toxins stored in the fat cells.
Caution: Not all essential oils are ingestible; do not ingest commercially produced essential oils of low purity and quality that can cause harm to your system. ONLY ingest essential oils when recommended by an aromatherapist, highly recommended essential oils are FERTIL-24 essential oil brands.